Back to Cheese Lovers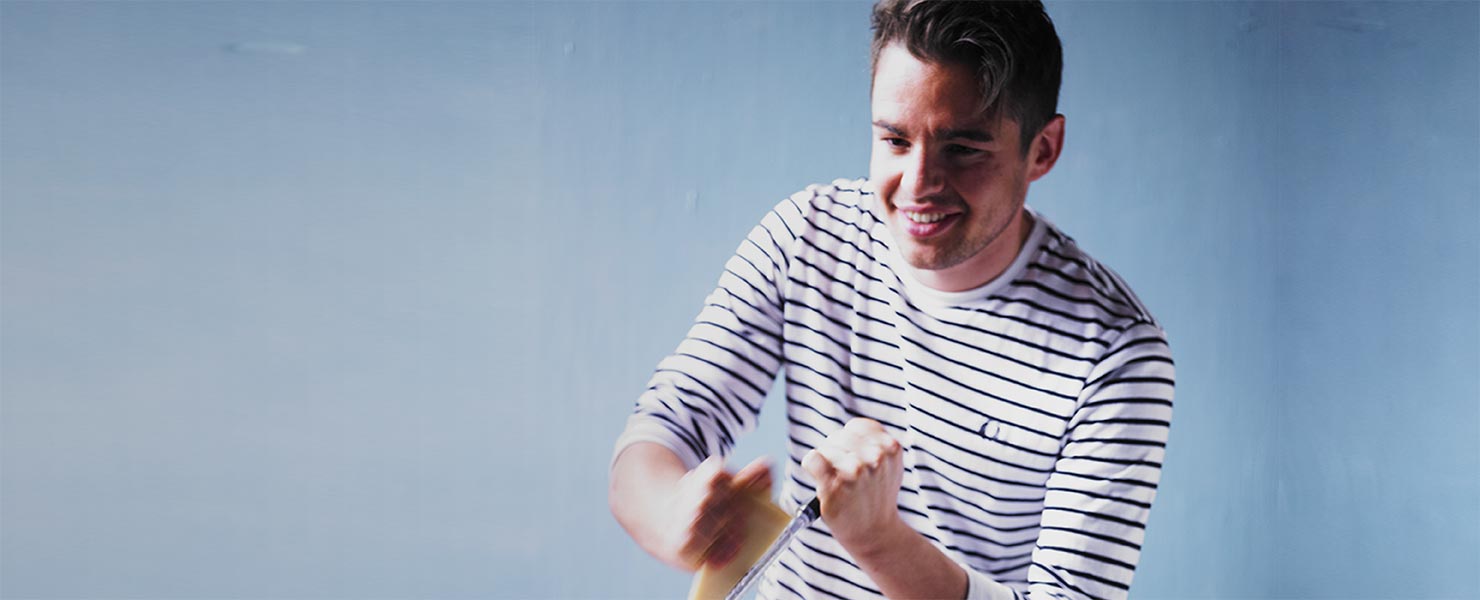 Joe Hurd was born hungry, so growing up in an Anglo-Italian family based in Hull, where food and eating was the focal point of every day, suited him perfectly. As a child, most weekends would be spent in his mum's kitchen preparing vegetables from Grandpa's allotment, rolling out sheets of pasta with cousins, watching the deep, bottomless pans of passata bubbling away and making all manner of southern Italian delicacies.
Joe is passionate about authentic Italian food and ingredients. Working closely with a team of chefs from various London restaurants, Joe is committed to creating the best Italian food possible.